DIFFERENT GARAGE DOOR TYPES
There are three major designs to consider when looking for a garage door: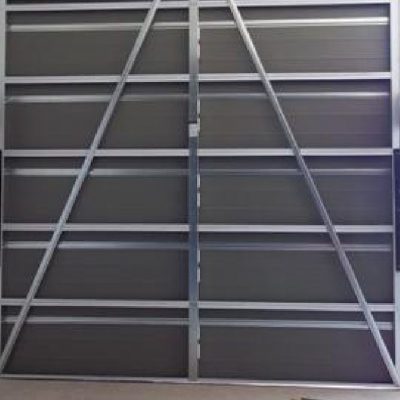 The Tip-up garage doors are one penal that swings out from the bottom and glides overhead. consist of a single panel of material. To open the door, you have to pull it out and pivot it up to slide it along the roof of your garage.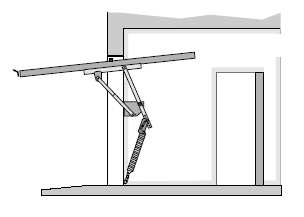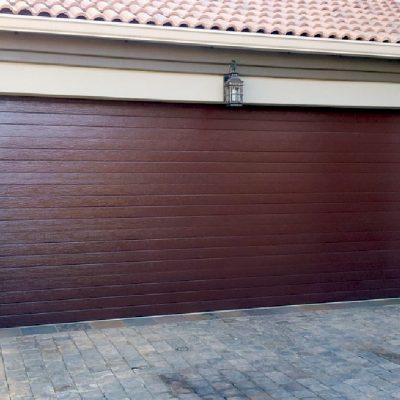 This doors consist of a number of sections hinged together, thus allowing it to bend around the track. This allows the door a certain degree of flexibility. The door is mounted on rollers, to open a sectional roll-up door you just have to lift the door and it will roll into place along the roof of your garage.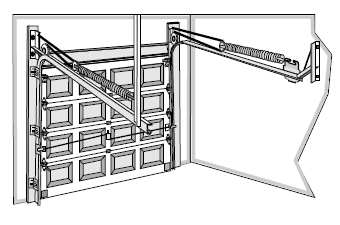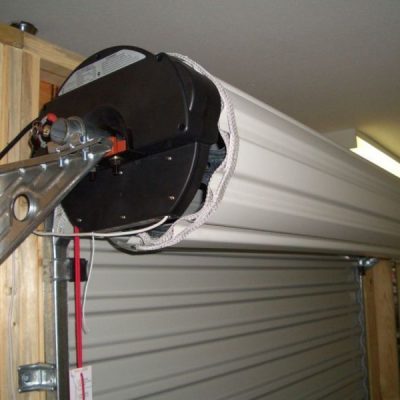 The Roll-up garage door have the advantage of saving you space and at the same time providing you with security. A door that opens by traveling vertically and is gathered into a roll suspended some distance above the floor.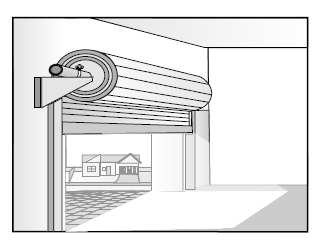 SKETCHES OF DIFFERENT GARAGE DOOR TYPES